Industry specific knowledge.
Technology and analytics to manage risk.
Local presence with a global reach.
Watkins Insurance Group is a privately owned agency based in Austin, TX, that provides customized solutions. Our experienced team of insurance professionals utilizes data-driven insights and a deep understanding of the risks you face for protection.
We are dedicated to building relationships and confidence with our clients through brokerage, consulting, and claims advocacy services coupled with cutting-edge technology and analytics. Insurance alone only gets you so far. That's why having an independent agency and advocate by your side is essential. Contact us today for assistance.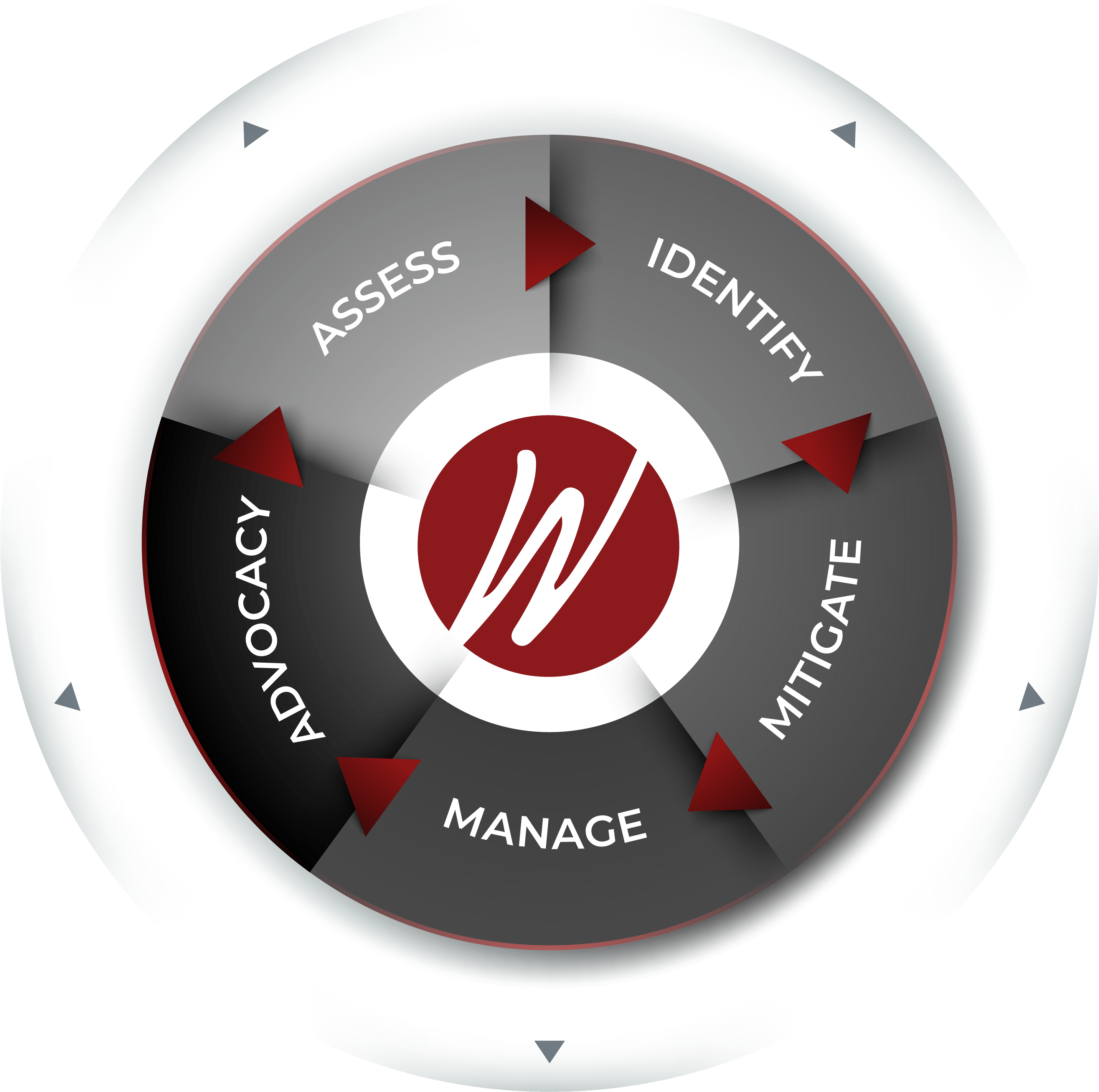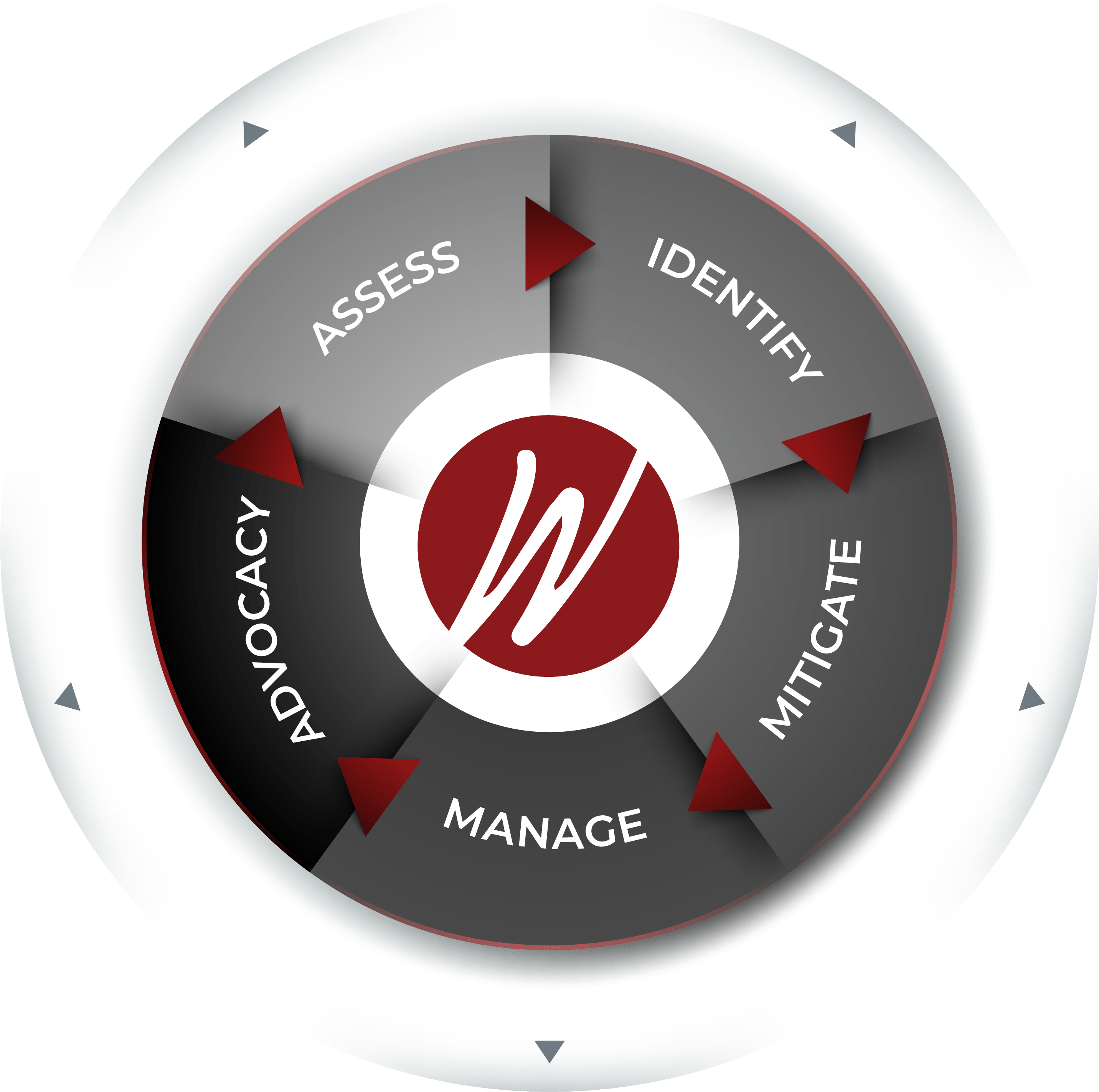 Assess
We conduct an in-depth assessment to understand exposures to your business and personal assets.
Identify
We then identify and recommend actions to minimize potential risks.
Mitigate
Next, we implement recommended actions and solutions to mitigate exposures.
Manage
We manage and modify your program over time as exposures change.
Advocacy
We serve as your advocate of choice for insurance and risk management solutions.
Our Reviews Reflect Our Relationships
Read our reviews and learn why you should switch to Watkins Insurance Group.
"I am a small business owner in Austin and Watkins handles all of our insurance needs. I recently filed a claim for the first time and was very happy with the process. The communication was prompt, courteous and the claim was settled quickly."
David G.
"We are long-time Watkins customers and have loved their service over the years. These folks have the experience to handle small and large policies and we've used them for both. Call them with confidence."
Matt H.
"The team at Watkins Insurance Group is responsive to my needs for home, auto, and boat coverage. They work to find the best provider and are supportive of changes in coverage as needed."
Joe F.
We offer a wide variety of insurance solutions.
We are by your side every step of the way.
We are licensed insurance advisors.
Manage Your Policies
Already a client of Watkins Insurance Group? Now you can make requests and manage your insurance in a few clicks.