Learn more about the HR Resources we provide.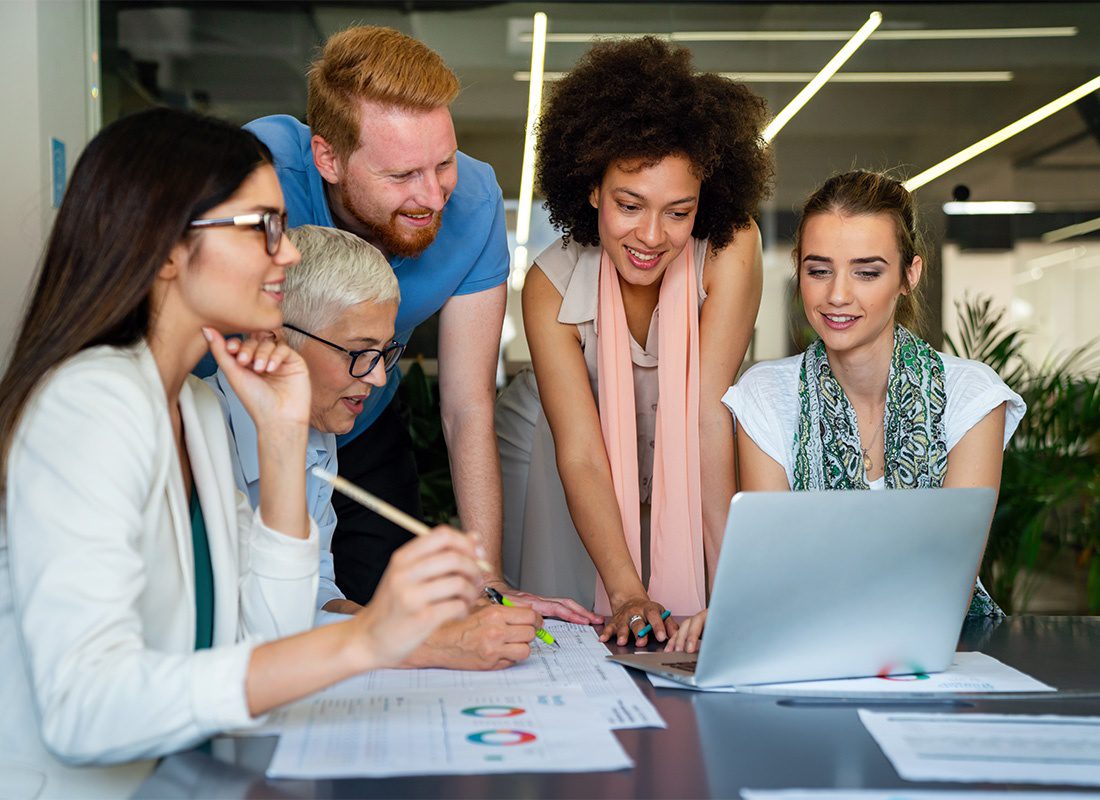 Enjoy exclusive benefits administration.
What we provide.
We strive to differentiate ourselves from other brokers through the service model and resources we provide to our clients.
We provide technological solutions to save our clients' time from doing tedious research and manually handling benefits administration.
The following services and resources are provided to our clients at no additional cost.
Report employee changes/add/drops throughout the year.
Online enrollment.
Direct line for escalated claims resolution.
Other HR resources.
Clients of Watkins Insurance Group have access to Mineral (formerly ThinkHR). Our clients receive the following incredible resources.
Phone access to HR advisors for advice and answers to complex questions.
HR compliance alerts, HRCI webinars, and Whitepapers.
Over 200 on-demand training courses for managers and employees.
Job description builder and salary benchmarking tools.
Library with 1000's of forms, documents, tools, templates, and checklists.
Renewal accountability timeline.
Preferred pricing with third-party vendors and payroll providers.
Employee benefits website/intranet.
Facilitate open enrollment meetings.
Custom enrollment guides.
Total compensation statements/hidden paycheck.
Benchmarking capabilities.
We're happy to talk through more details and your questions on our HR Resources. Contact us to learn more.
Step 1

Fill out the form.

Step 2

Review your options with us.

Step 3

Get the coverage you need.
HR Resources Consultation Request
"*" indicates required fields