Group benefits aren't one-size-fits-all. We're here to help you strategize for success.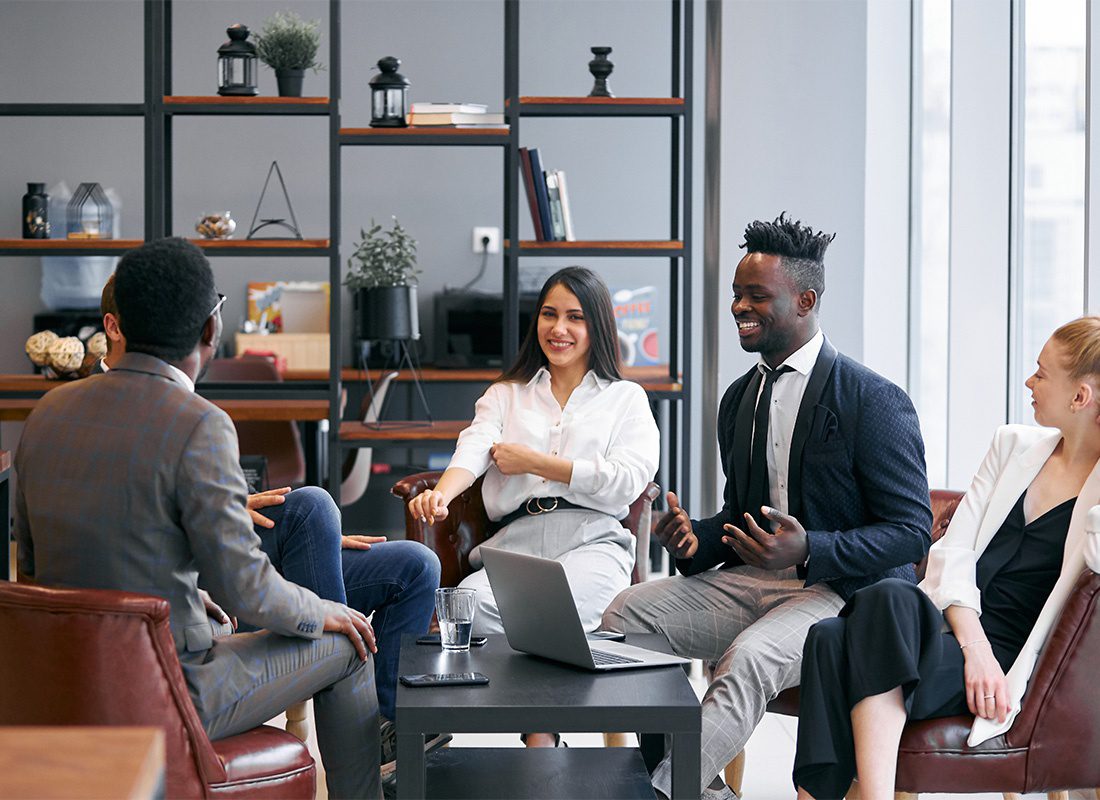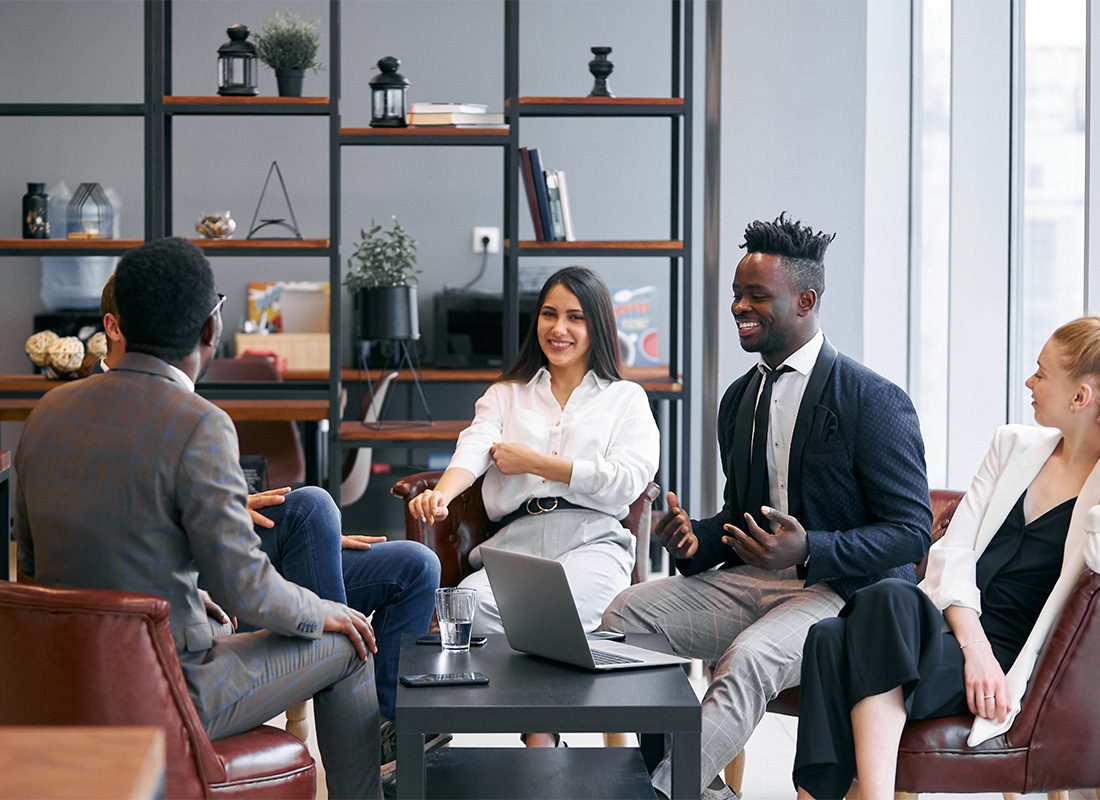 Proactive support and innovative strategies for your success.
We pride ourselves on being nimble and forward-thinking.
We understand that your needs change, and we adapt and provide strategies and services that shift and change with you. Because employees are the number one asset of companies, we work to have an understanding of their
benefits as well as competitive plans by way of our negotiating and marketing efforts.
Our unique approach.
Our "boutique approach," centered on a high-level of service, allows us to have a deeper understanding of our clients' needs. We offer a wealth of innovative technology to provide HR assistance, including an HR library, benefits administration, and online enrollment.
What we offer.
Group Medical
Self-funded Plans
Group Dental
Group Vision
Group Life and Voluntary Life
Group Short-Term and Long-Term Disability
HSA, FSA, MERP, HRA
401k
Long-Term Wellness Strategies
Customized HR Support
Employee Communication
Individual and Executive Life
We're happy to talk through the details of your group benefits. Contact us to learn more.
Step 1

Fill out the form.

Step 2

Review your options with us.

Step 3

Get the coverage you need.
Group Benefits Consultation Request
"*" indicates required fields