Careers at Watkins Insurance Group.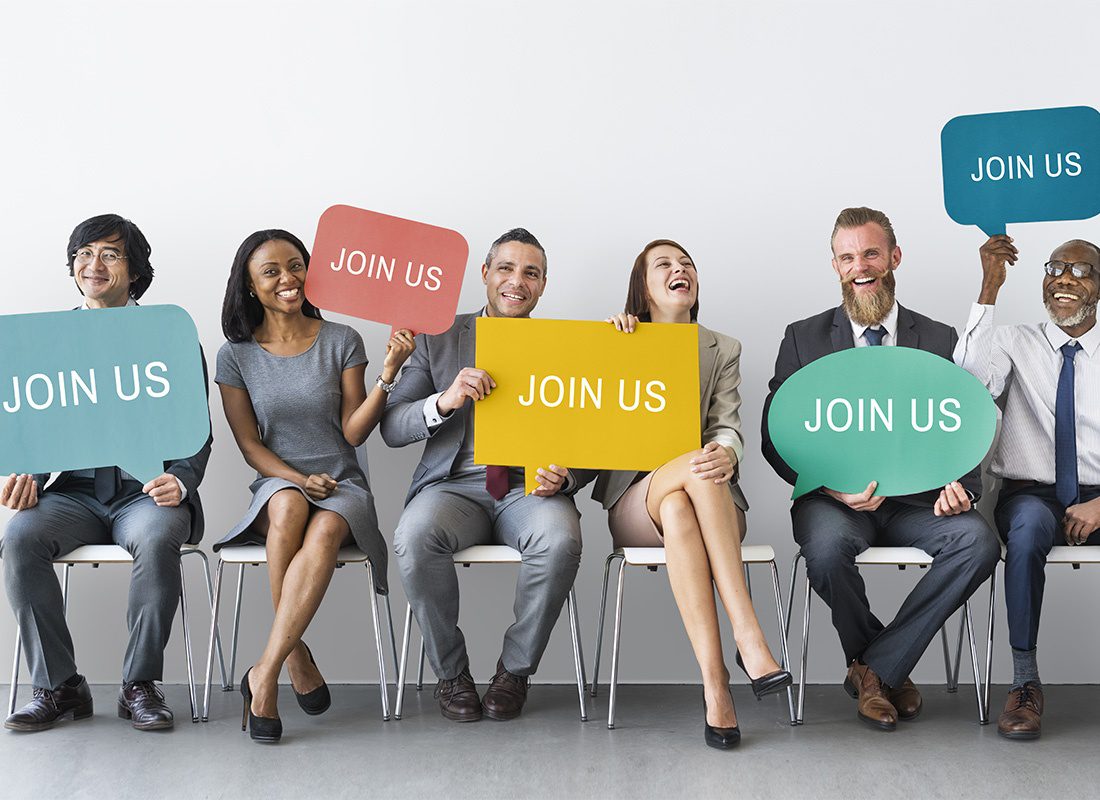 Watkins Insurance Group believes that our employees drive the success of our agency.
We are committed to creating a positive and productive place to work. We take pride in developing internal talent by providing multiple educational channels to further an individual's insurance knowledge. Our entire staff is provided with opportunities to gain insurance industry designations of which they can be proud. It's an inviting atmosphere intended to inspire people to bring their wealth of experience, creativity, and enthusiasm to their jobs every day. We believe in providing an energetic atmosphere so that individuals can explore and develop their abilities to the fullest.
The careers available at Watkins Insurance Group are as varied as our locations.
From entry-level positions such as reception and data entry to high-level Commercial and Personal Lines Insurance Advisor positions, every career at Watkins Insurance Group is rewarding in many ways. We are a team. Our combined goal is to analyze client insurance needs and develop a risk management plan which includes insurance as well as a variety of risk management techniques. We're here to help!
Why should you consider joining Watkins Insurance Group? You'll find a few answers to that question here.
Do you exhibit a positive attitude?
Share a passion for service?
Believe in going the extra mile?
Love teamwork?
Take pride in your work?
Are you compassionate and open to coaching?
If you answered yes to these questions, please click here. You may be a perfect fit for Watkins Insurance Group.
Apply Now