Learn more about who we are.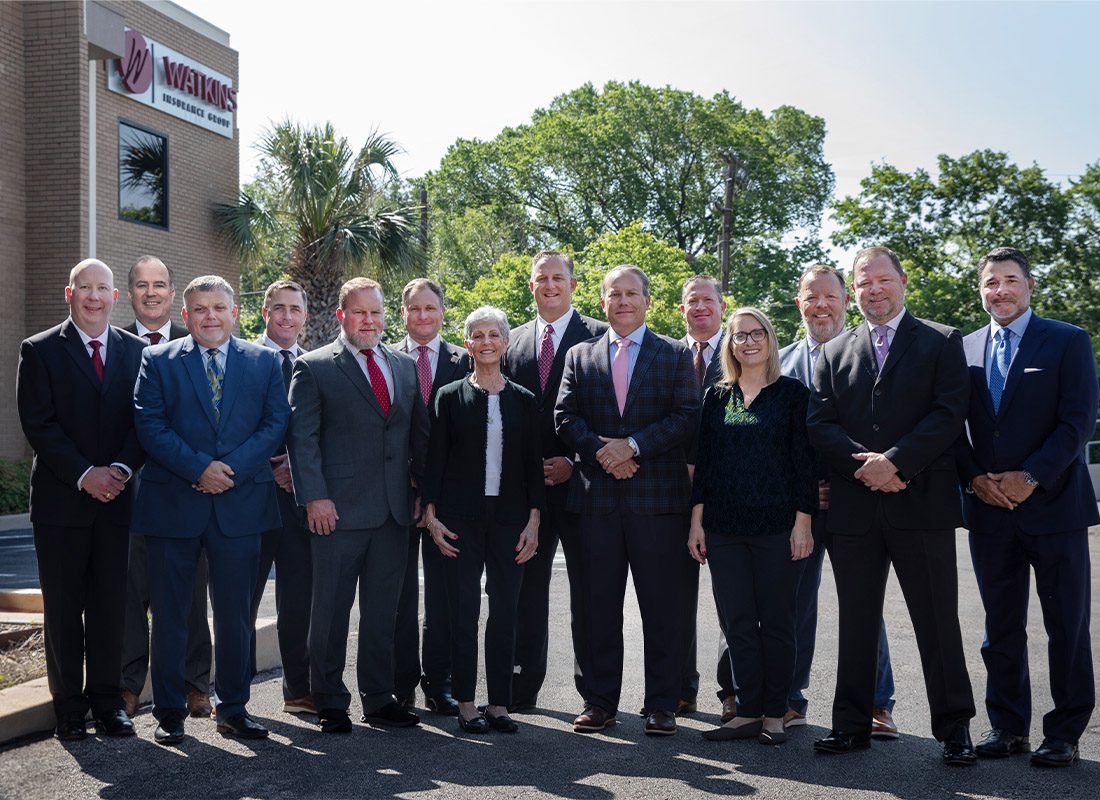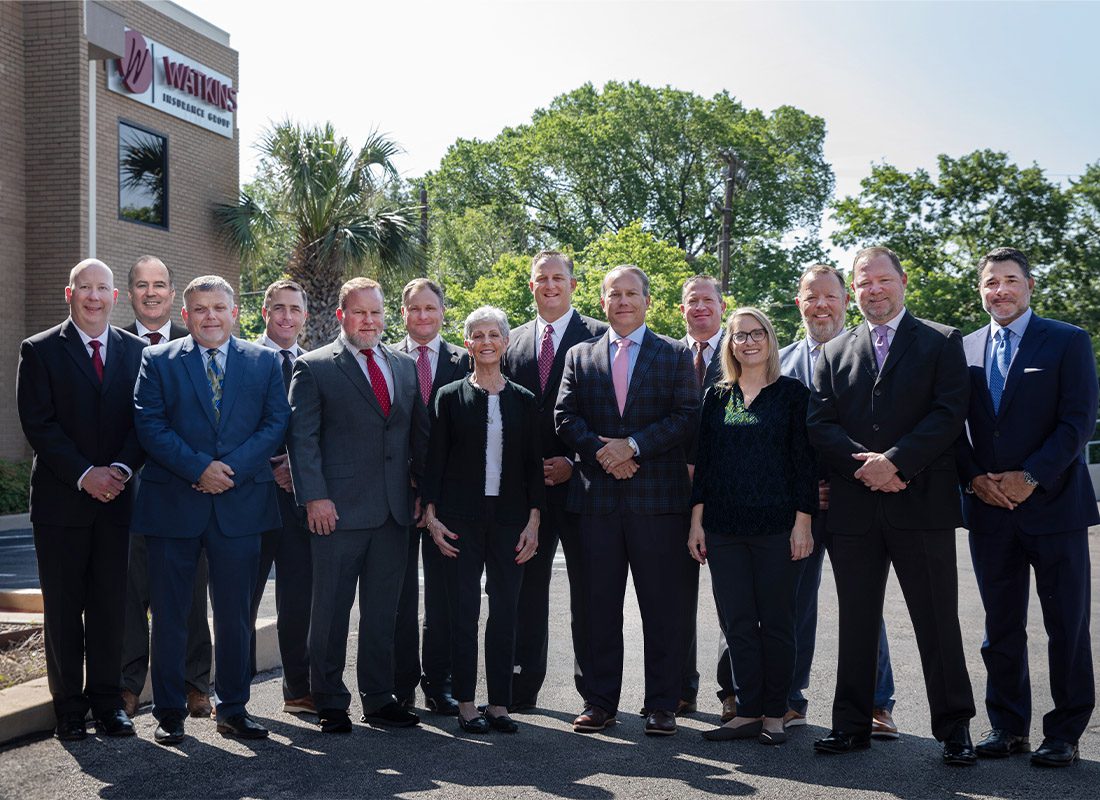 Our independent agency is here to help.
We are proud to be an independent insurance agency.
Since 1949, Watkins Insurance Group has been the trusted and reliable source for insurance needs. As an independent agency, Watkins Insurance Group provides clients with personalized advice and solutions that meet their needs. We understand that no two situations are the same, so we offer customized strategies and plans tailored to each unique customer. Because we are a privately-owned agency, our staff can provide unbiased advice free from corporate influence.
We offer more value than your average agency.
At Watkins Insurance Group, you won't just get an insurance agent—you'll get a passionate advocate whose knowledge can help you navigate the ever-changing insurance landscape. We are committed to providing our clients with the highest quality advice and outstanding client experience for their insurance needs.


Our Vision
Our goal is to be your advocate of choice for insurance and risk management solutions.
We are committed to our community.
At Watkins Insurance Group, we understand the importance of giving back to our community and are proud to share our commitment to community service. Our core value is serving, and we recognize that as an insurance agency, it is our responsibility to do what we can to positively impact the places in which we live, work, learn, and play.
Partnered with local, charitable organizations.
We are dedicated to finding ways to make a real difference in our local community and beyond by aligning our agency strategy with charitable causes that reflect our values. To ensure the most effective contribution of resources and time, we have established partnerships with organizations that support a range of initiatives, including education, healthcare, the creative arts, and more. Watkins Insurance Group also encourages individual employees' initiatives. We allow employees time so they can volunteer at any approved charity or organization whose mission aligns with ours—no matter how big or small the organization may be.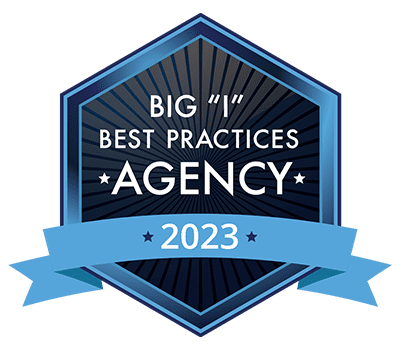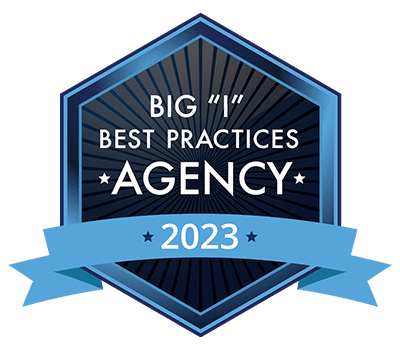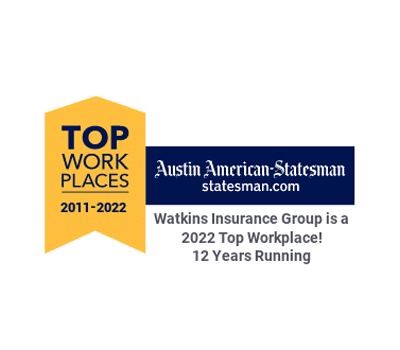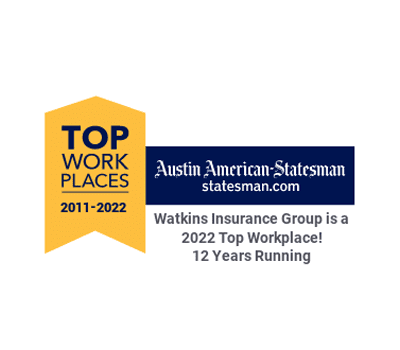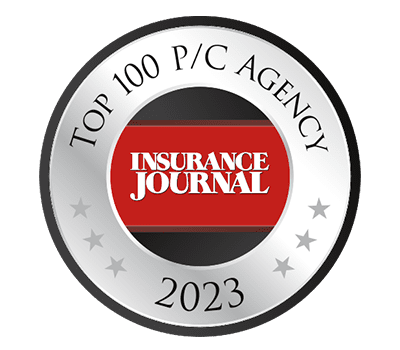 Together, we make an impact.
We feel grateful for the opportunity to use our skills and knowledge not just for insurance but also for making an impact on society as a whole—whether it involves donating funds or contributing time as a volunteer. Our goal is that this commitment will help us make a meaningful difference in areas where it matters most: improving lives in the places where we live and work today so that future generations can enjoy them tomorrow.
Our Mission
At Watkins Insurance Group, our mission is very simple. We strive to help you while being your advocate of choice for insurance and risk management solutions.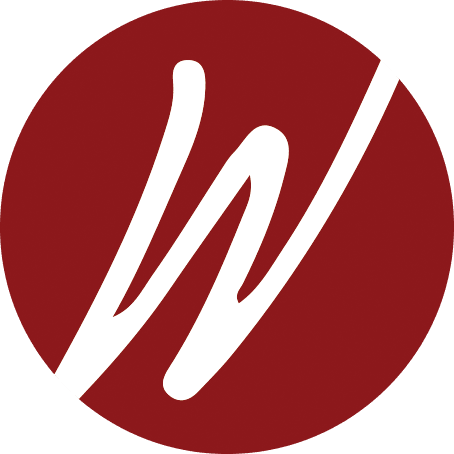 Continuous Improvement
We explore new and better ways to improve services and processes through constant review, measurement, and action.
Relationships
We have a commitment to building partnerships by being compassionate and trustworthy.
Excellence
We are passionate about striving to reach the best solution and experience in all that we do.
Serve
We are driven to help others and take action.
Teamwork
We value the collaboration and accountability of a group of people moving towards a common goal.
Insurance Solutions Designed for Your Needs
Step 1

Fill out the form.

Step 2

Review your options with us.

Step 3

Get the coverage you need.
"*" indicates required fields