Take the burden off of your staff with the Watkins Model.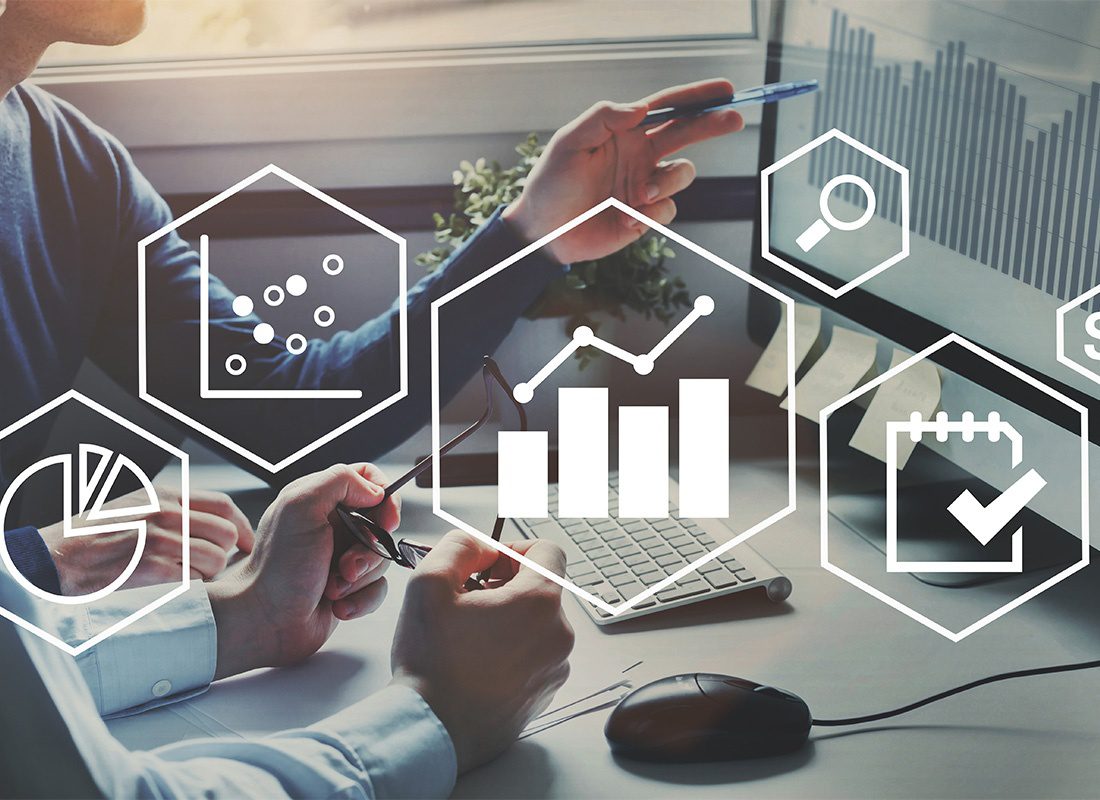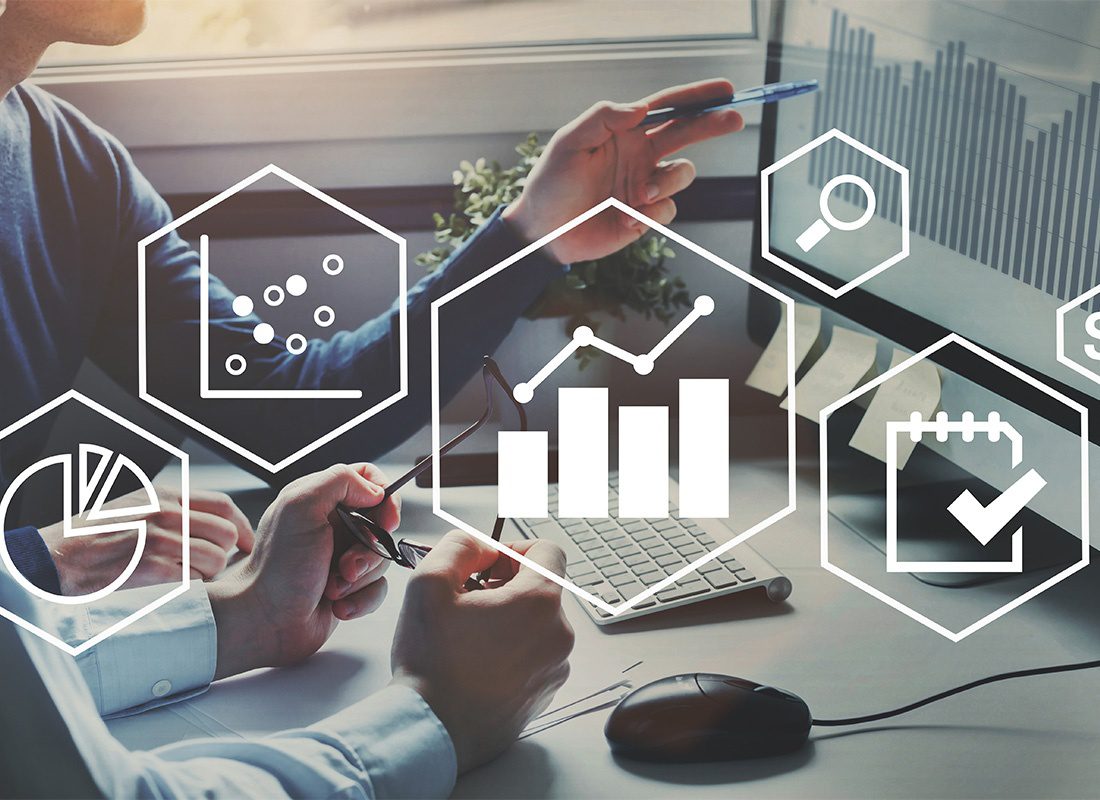 Unlocking a world of suppor, leverage the Watkins Model for dramatic results.
The model we've created at Watkins is one that we feel very few firms can deliver successfully.
When choosing which brokerage firm you want to partner with, the firm's model, additional resources and HR support are extremely important. The days of a broker taking your account to the marketplace, putting the results on a spreadsheet, and feeling like they've justified their compensation are long gone. When trying to distinguish how to best negotiate with the carriers, it goes beyond just comparing market rates. At Watkins, we utilize our in-house business analyst to produce renewal projections and claims analysis. This data gives us leverage to better negotiate our clients' renewals and to deliver better rates.
Our boutique approach removes a heavy burden off your HR staff by the following.
Reporting all adds/deletes to the carriers throughout the year.
Providing online enrollment at no cost.
Offering a direct line for escalated claims and EOB resolution.
Compliance tools and legal resources.
If your current broker isn't providing these types of resources, you should consider partnering with a broker who does.
We designed and modeled our entire approach around staying in front of potential problems.
Processes like early renewal deliveries, accountability timelines, and proactive wellness strategies ensure that we are not a reactive broker. Our clients trust that Watkins delivers an overall proactive model that results in the most advantageous insurance premiums, deep HR resources and support, and innovative plan designs.
We, along with our clients, believe this is the most effective approach for controlling costs. We'd like to invite you to learn more about how we can implement this model for your company's benefit.
Step 1

Fill out the form.

Step 2

Review your options with us.

Step 3

Get the coverage you need.
The Watkins Model Consultation Request
"*" indicates required fields