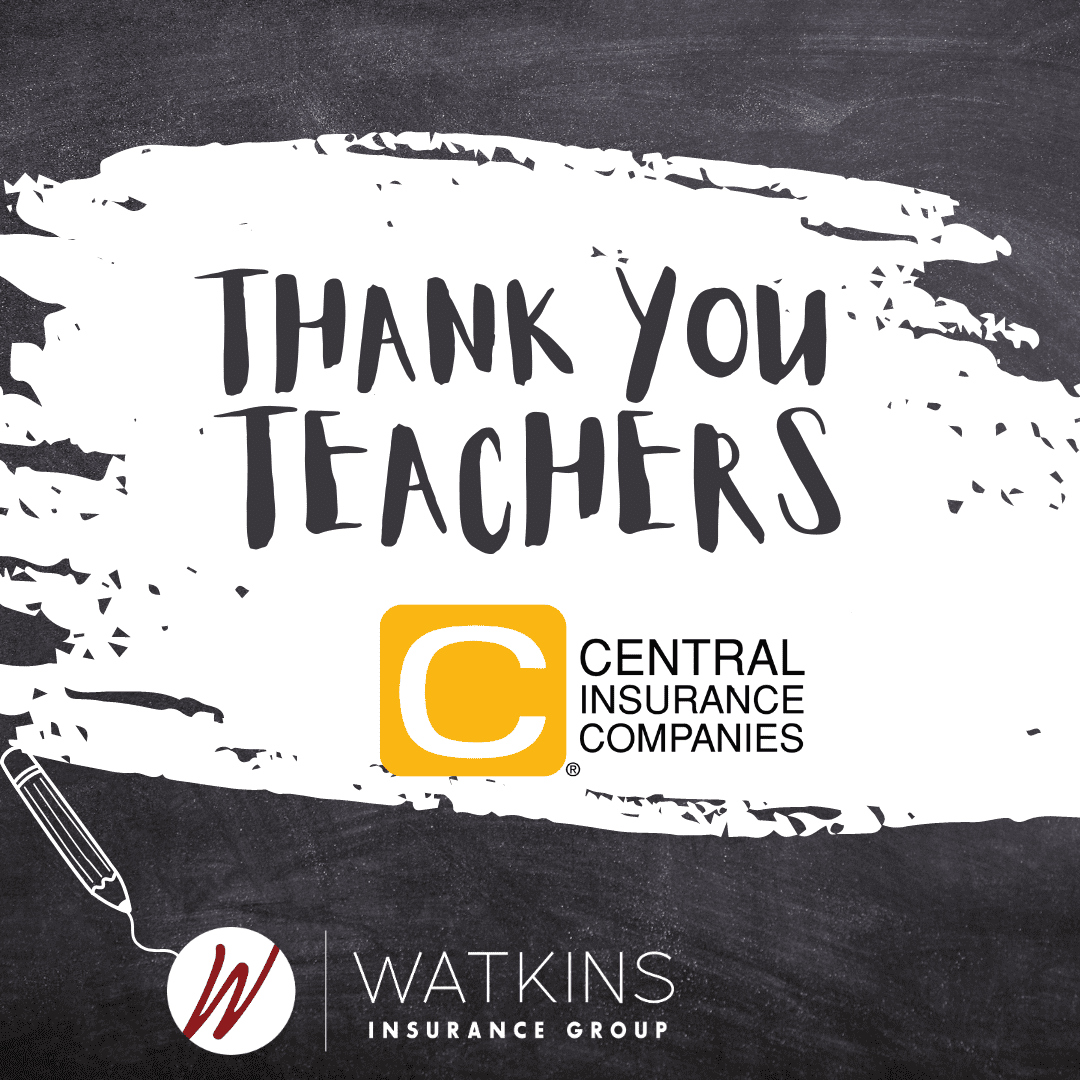 We've always believed that our community is our backbone at Watkins Insurance Group. And at the very core of this community are dedicated educators who work tirelessly to shape the future of our next generation.
With this sentiment in mind, we partnered with Central Insurance to hold the 2nd annual "Back-to-School Boost", a dedicated endeavor to support our local teachers as they gear up for another impactful academic year. Understanding the often unspoken needs of our educators – from classroom supplies to innovative teaching tools – we wanted to play a part in ensuring they have what they need to continue their exceptional work. We distributed gift cards to 58 educators to help prepare their classrooms for the upcoming school year.
This initiative is more than just a gesture; it's a testament to our commitment to the community. Teachers go above and beyond every single day. With every lesson they craft and every extra hour they dedicate, they're not just educating – they're transforming lives. And they often do this with resources that come straight out of their pockets. With the "Back-to-School Boost", we hope to alleviate some of this burden.
But beyond the tangible support, this program stands as a message: We see you, appreciate you, and stand by you. This is just one of the many ways Watkins Insurance Group strives to foster a stronger, more connected community. Because when we uplift one another, we all rise.