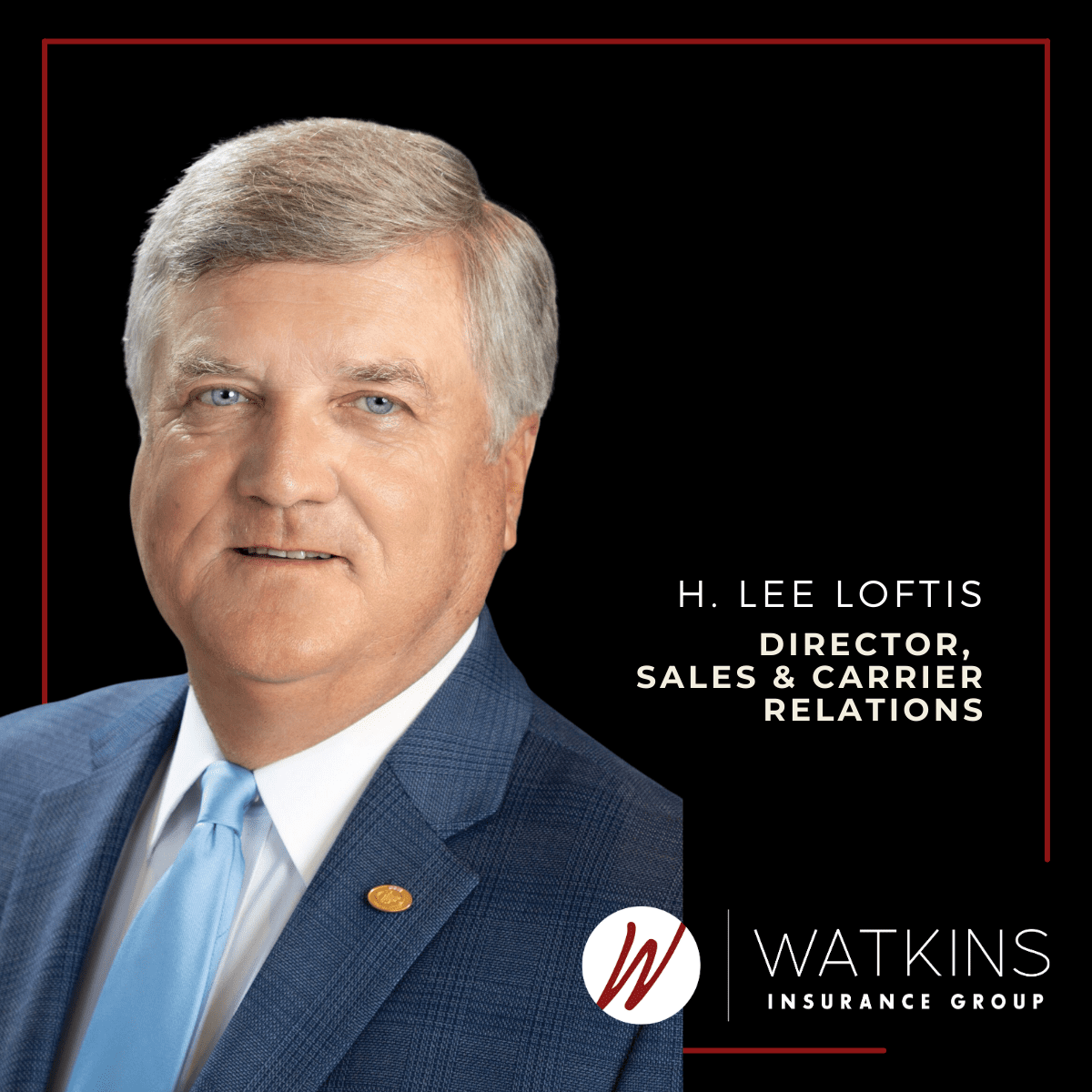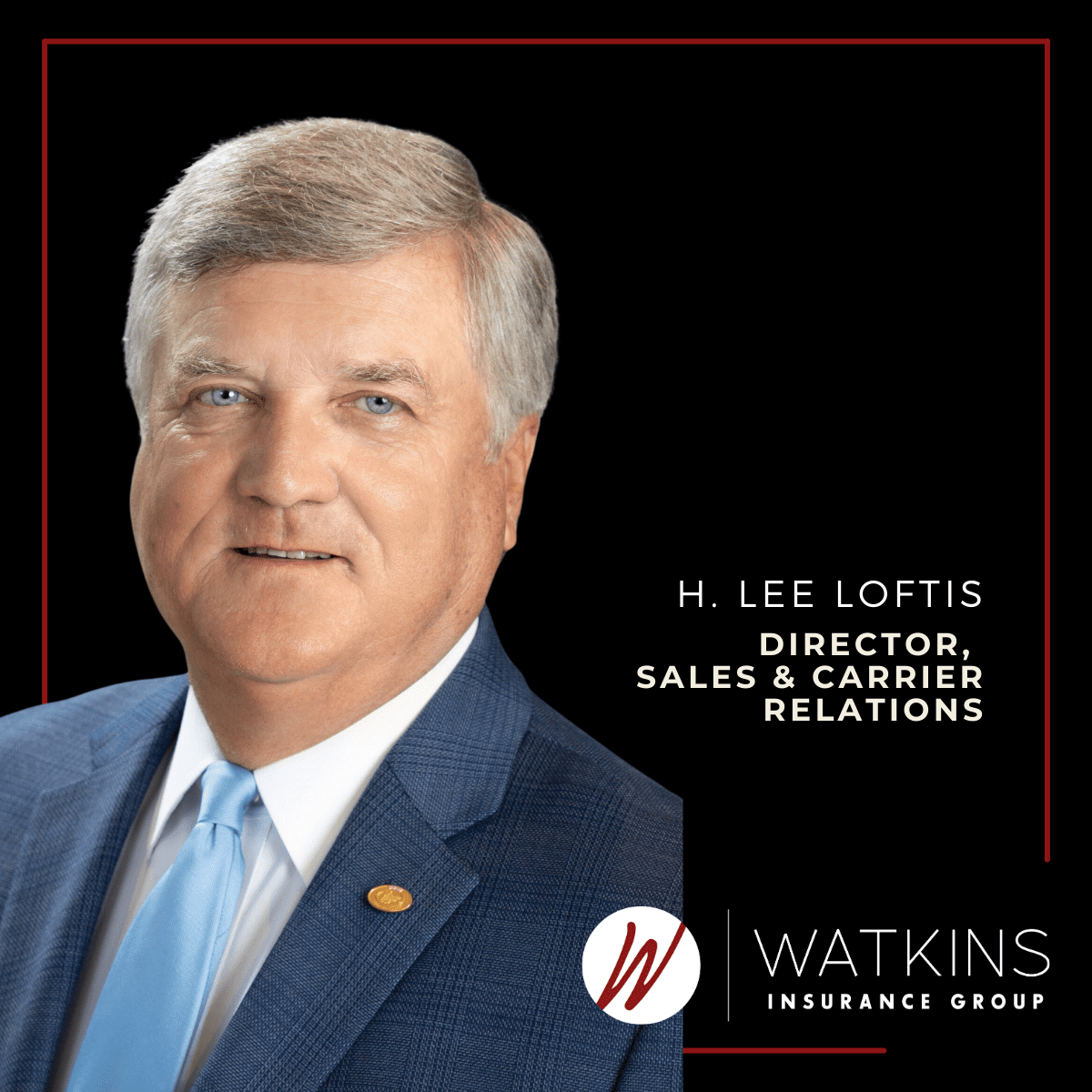 Watkins Insurance Group, a leading independent insurance agency in Texas, has announced the addition of H. Lee Loftis as the new Director of Sales and Carrier Relations. With over 45 years of insurance industry experience, Loftis brings a wealth of knowledge and expertise to the agency.
Founded in 1949, Watkins Insurance Group has established itself as one of the premier independent insurance agencies in the state, providing customized insurance solutions to businesses and individuals. "We are thrilled to welcome Lee to our leadership team," said President Patrick Watkins. "His extensive background and relationships within the insurance industry will be invaluable as we continue to build and foster strong relationships in the state."
Before joining Watkins, Loftis served as the Chief Legislative Officer for the Independent Insurance Agents of Texas (IIAT), advocating for independent agencies in the state legislature. He has also held senior executive positions at major agencies and served on national producer councils for numerous insurance carriers.
"Lee's experience spans all aspects of the insurance industry, from agent to senior executive," said Watkins. "His leadership and insurance expertise will help strengthen our partnerships with insurance carriers and support our sales staff as we provide best-in-class solutions to our clients."
Throughout his distinguished career, Loftis has received numerous industry accolades, including being honored with the Paige Eiland Political Action Award in 2023. "I am excited for the opportunity to work with the exceptional team at Watkins Insurance Group," said Loftis. "This opportunity to continue to work in an industry I have dedicated nearly 50 years to with an elite organization was a great opportunity. I look forward to leveraging my experience to elevate an already successful agency to new heights."